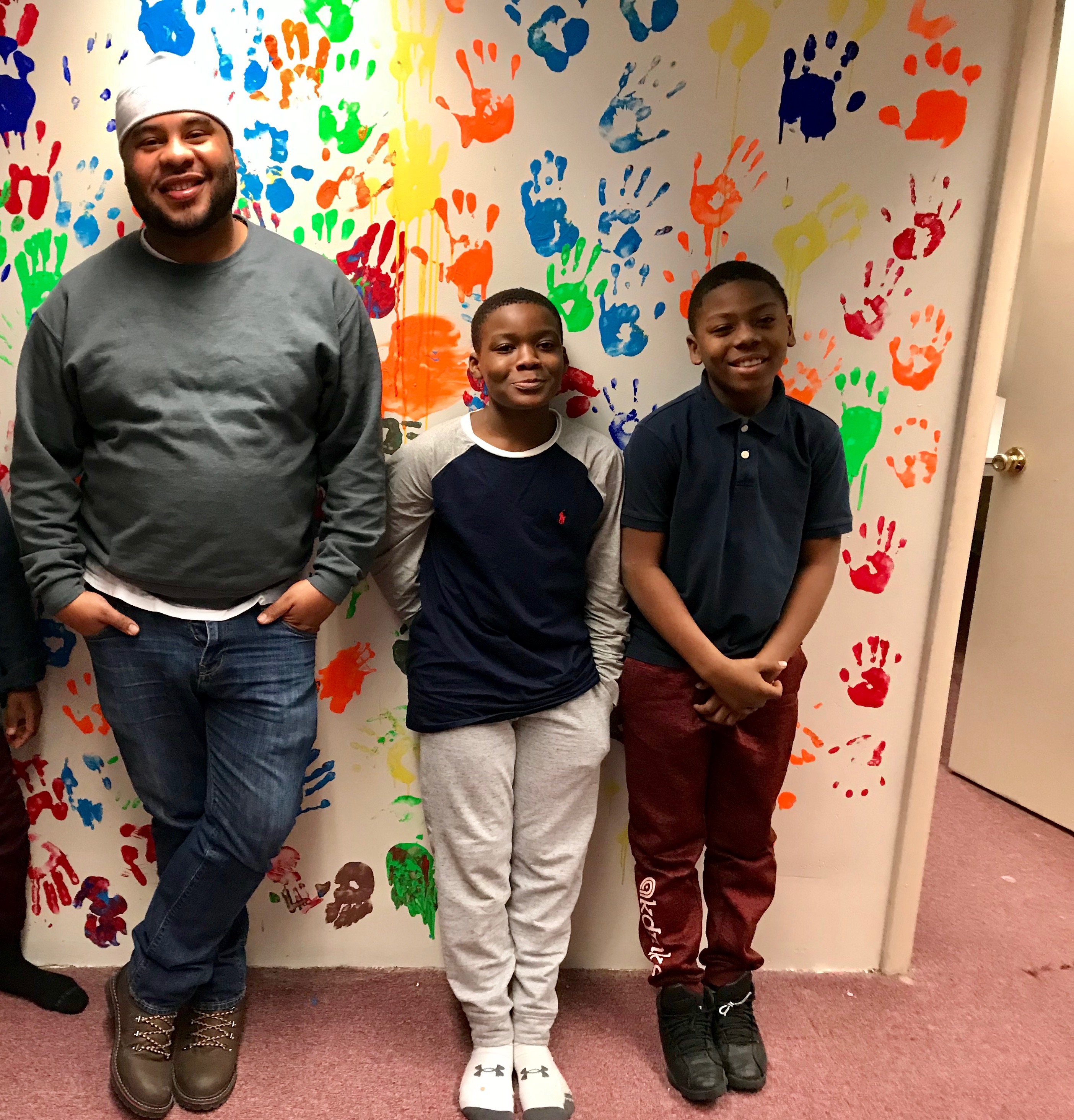 PRP
PRP
Helping Hands provides behavioral, social, and recreational support in groups and individual settings.  We offer independent living, practical life skills, interpersonal, social skills, behavioral self-management and community adaptation.

The following are examples of behavior challenges:

Social skills/peer relation issues

 Family relationship issues

Impulsive behaviors

Verbally/physically aggressive

Difficulty respecting authority figures

Oppositional/Defiant

Unorganized/ poor focus or concentration

Anger (tantrums, property destruction)

The following are examples of the approaches/strategies our counselors use to rehabilitate:         

Modeling

Community Activities

Anger Management

Problem Solving

Conflict Resolution

Role Plays


Mental Health Coordination/Advocacy          

Safety/Crisis Management Plans
TBS
Helping Hands provides short-term and intensive in-home therapeutic behavioral program to children/adolescents with serious mental health issues.   Our goal is to stabilize the child/ adolescent's behaviors to prevent out-of-home placement or to assist in a smooth transition back home from an out-of-home placement.
The following are examples of the approaches and strategies that TBS counselors use:
Behavioral modeling
Coaching
Intensive behavior modification
Support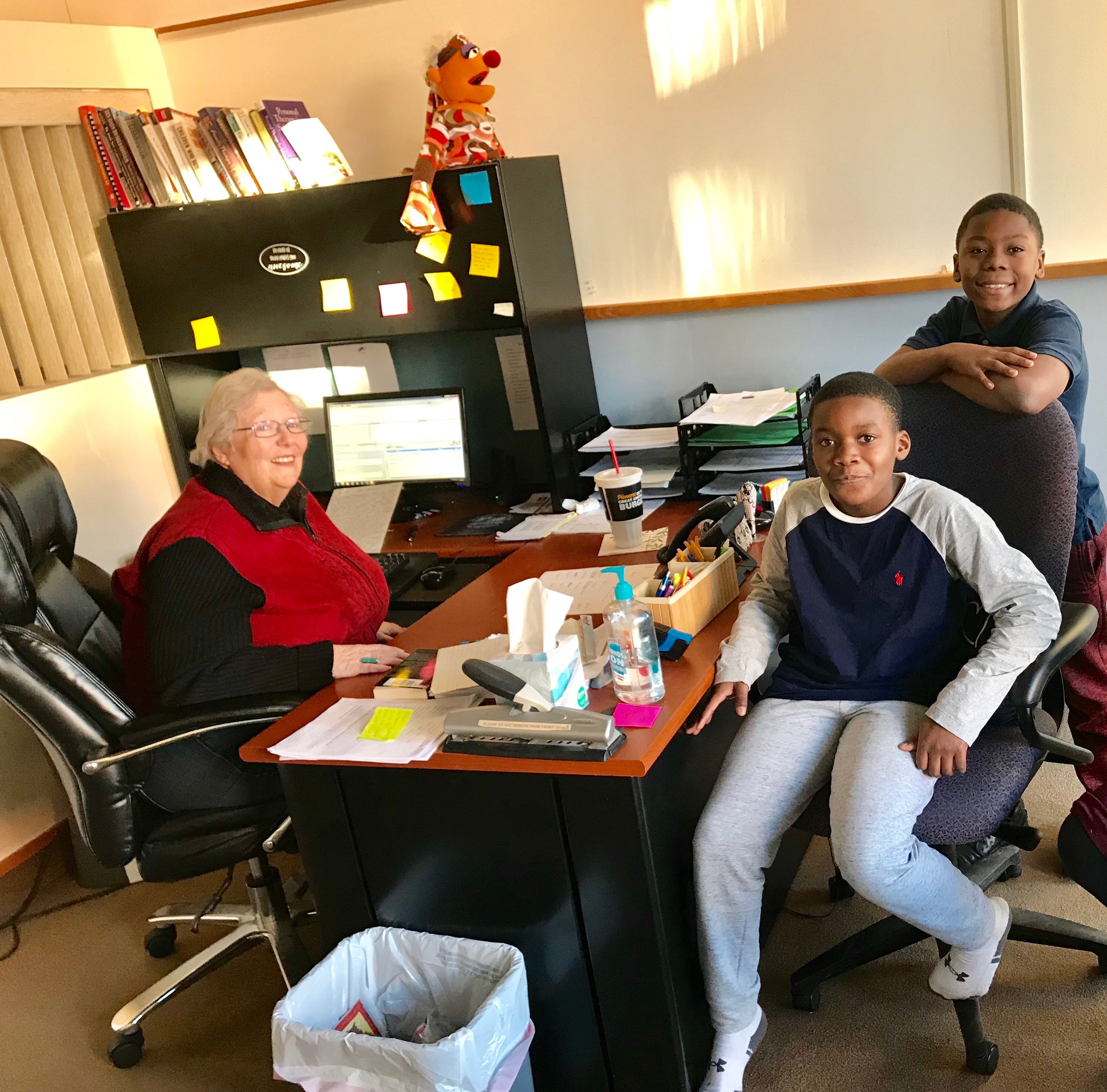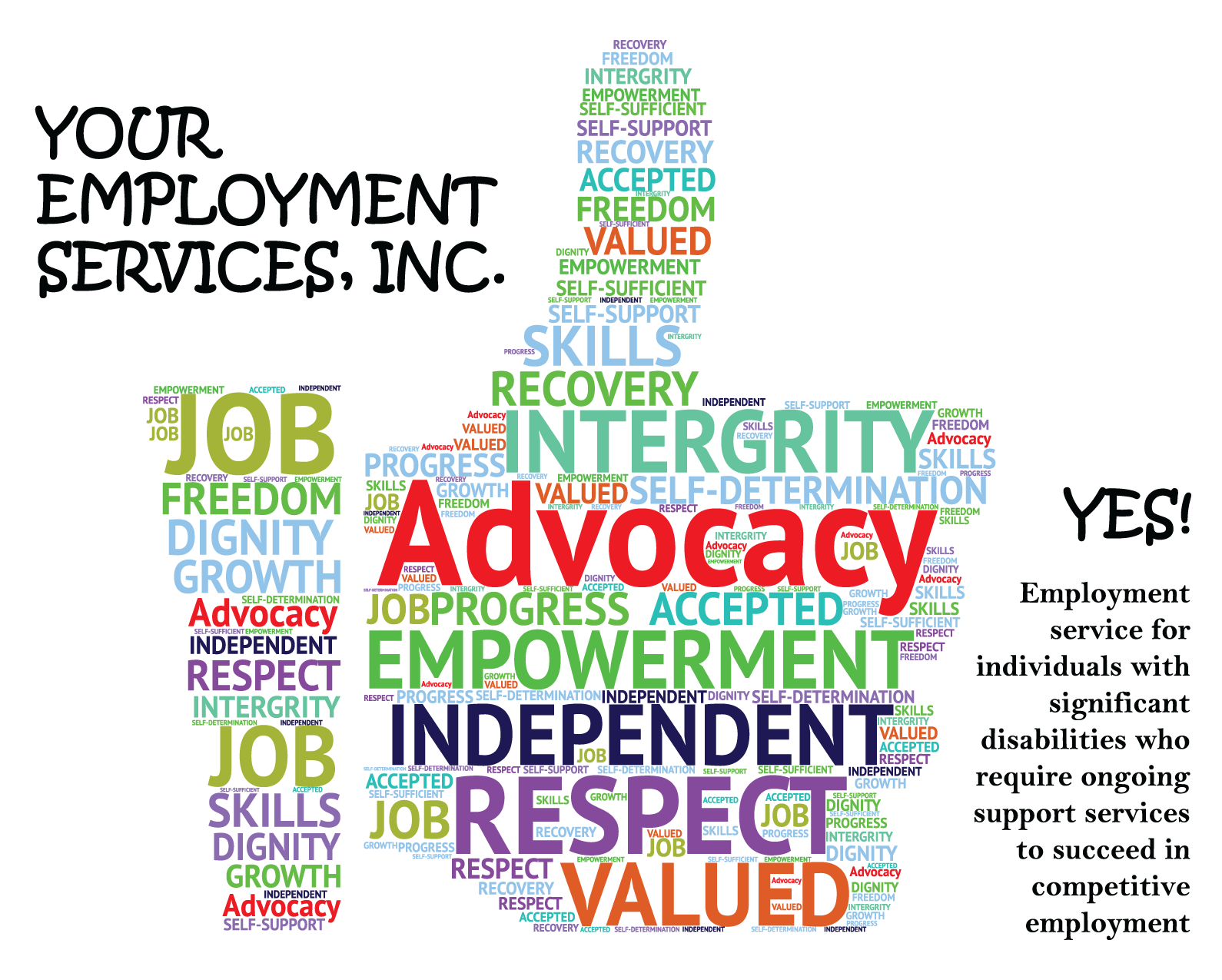 SEP
Under the Helping Hands Health Services umbrella is our Supported Employment Program (SEP) called Your Employment Services (YES!). Your Employment Services provides support for individuals with disabilities and mental health issues with finding meaningful and competitive employment.